Important information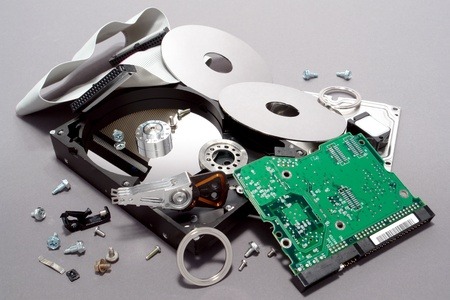 Web server crash and bookings recommendations
[FRANCAIS]
Chers utilisatrices et utilisateurs du CIF,
Suite au crash du serveur web du CIF, les données des réservations des ressources d'imagerie faites après le 2 octobre ont été perdues.
Comme cela concerne également les réservation futures, nous vous demandons de faire preuve de fairplay et de re-réserver les créneaux futurs autant que possible aux mêmes plages horaires qu'à l'original, de façon à ne pas léser d'autres utilisateurs qui avaient des expériences importantes prévues et les réservations correspondantes qui ont également disparues.

Nous sommes désolés de cette perturbation et vous remercions pour votre compréhension.
L'équipe du CIF
[ENGLISH]
Dear users of the CIF,
As a result of the crash of the CIF web server, data of imaging resource reservations made after October 2 have been lost.
As it also affects the future reservations, we ask you to show fair play and re-book future slots as much as possible at the same time slots as originally done, so as not to prejudice other users who had important experiments planned and corresponding reservations that have also disappeared.
We are sorry for the inconvenience and thank you for your understanding.
The CIF team