One of the CIF's mission is to help user make sense of the data they acquire using our instruments. In order to do so, special software packages are needed, and a long list of skills in analysis, coding, bioimage workflows, machine learning, and more is often required.
CIF users can request help in several forms:
Image analysis : Consulting service
Sometimes it can be difficult to know what steps to take and in what order to create a scientifically accurate analysis, an analysis that also follows ethical guidelines and is reproducible.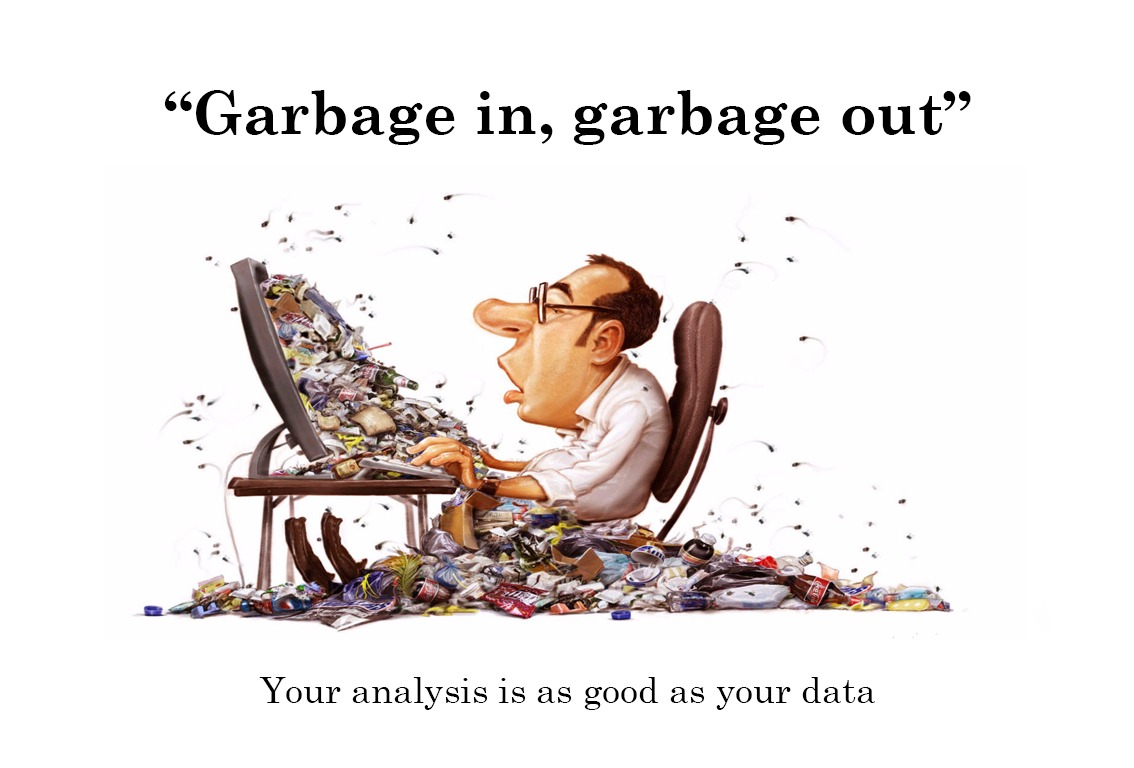 Do not hesitate to contact us early in your project to discuss your needs, as image acquisition is the very first step of an analysis workflow.
Training and tutorials
As a CIF user, you are trained to acquire images using state-of-the-art instruments and their attached software. While you may be familiar with these software, their offline version dedicate to analyzing the data you have just acquired can be less easy to use.
For most analysis however you will use other programs than the one used for the data acquisition, like the ones available at the CIF and listed on the corresponding page :
Training
For many software you can request a training from the CIF collaborator available at your site and that has already trained you on the instruments.
For special analysis programs (Fiji, QuPath, CellProfiler, Huygens, Imaris) or advanced projects, please contact Yannick Krempp at yannick.krempp@unil.ch. He will provide you with one-on-one trainings for your application.
Tutorial
While a full training is sometimes appropriate, many of the analysis software offer a range of features so large and broad that it's technically very difficult to cover them all.
In this case, it might be more suitable to ask for a tutorial on one specific feature, or step-by-step instructions in the form of a video tutorial.
You can request these tutorial to any staff member, and they will transfer your request to the relevant specialist.
Many tutorials have already been published here, on Imaris, QuPath, CellProfiler and Fiji:
Here is an example on Fiji:
Macro, scripts or plugin development
Some projects involve a level of knowledge and automation outside of your skillset or features currently not available in the software package.
In these cases, it is possible to request the development of short scripts or macros to help you become more productive in your analysis. These scripts, once written, are shared on a repository in order to benefit to other users
In the same manner, Fiji plugins or Python scripts can be developped, although in this case the time involvement required will necessitate to sign a contract. Details can be discussed with the CIF staff.
If you request a script, a macro or are interested in software development, please contact directly Yannick Krempp at yannick.krempp@unil.ch.
Additional questions
If your require any of these services and have questions, please contact Yannick Krempp at yannick.krempp@unil.ch