"supportcif@unil.ch": a new ticketing system available at the CIF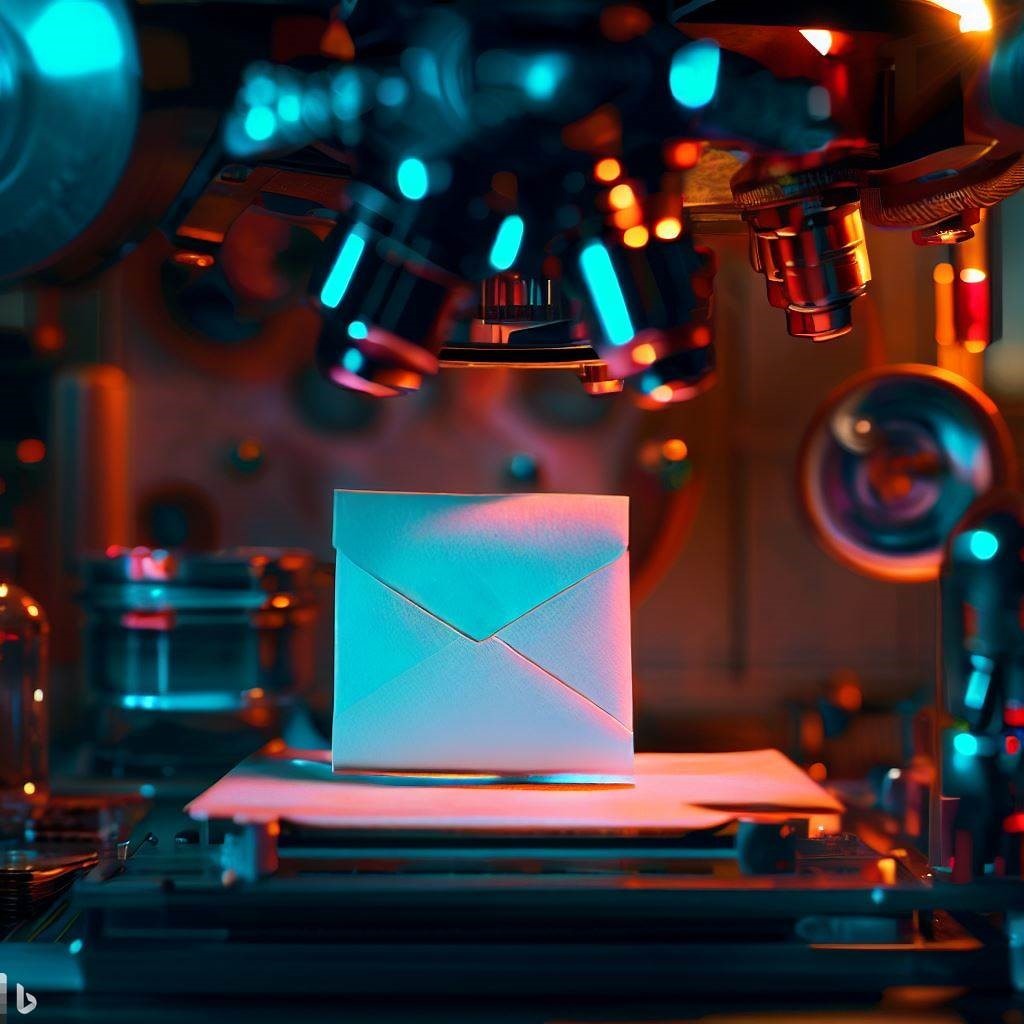 A single entry point
In order to facilitate the communication between the users and the managers of the platform, we have set up a unique contact address: supportcif@unil.ch.
If you have already written to supportfbm@unil.ch or helpdesk@unil.ch, this new ticketing system based on OTOBO will be very familiar to you. Otherwise, simply think of it as the new default e-mail address to use when communicating with us.
Why move to a ticketing system?
This address will allow you to:
Ask your questions about the instruments, techniques or software available on the platform
Report a technical problem or a breakdown on an instrument
Request a training or a support to use an instrument
Ask for a time slot update or cancellation on an instrument
Discuss registration and billing questions
Submit your image analysis project to get help and counseling
Give your feedback or make suggestions to improve the service
What's in for you ?
The ability to track the status of your request
A central point to ask all your questions without having to figure out who to ask
In some cases, a better response time
And for us (indirectly benefitting you as well)
A better coordination and task distribution
The ability to track incidents and build a history for each instrument
A better picture of the platform's strong and weak points
TLDR
We invite you to start using supportcif@unil.ch address for all your requests related to the CIF platform.
Of course, you can still contact us by any other way you are used to, and also visit our website for more information on the instruments, trainings, prices and news.
We hope that this unique contact address will be useful to you and we look forward to collaborating with you on your microscopy projects.
The CIF team